Thank you so much for considering supporting Elaine and I as we plant Broken Bread, a new church in Prince George. Our hope is that this effort will result in many lives being changed by the gospel of Jesus Christ.
We cannot accomplish everything we aim to do by ourselves. First-and-foremost, it is Jesus who builds his church (Matthew 16:18)! However, Jesus builds using regular people like you and me (Romans 10:14). If we are to succeed, we will need many people like you to support us in many different ways.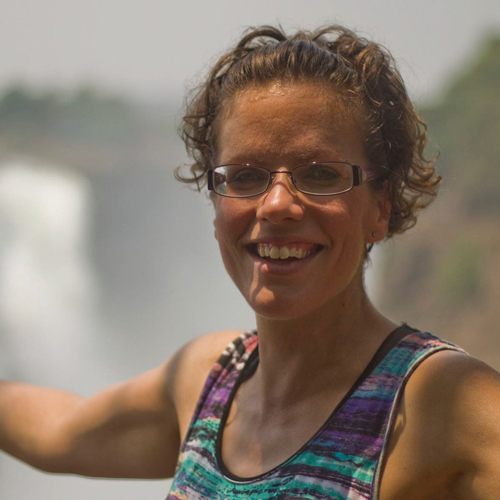 We need people to join our core and team launch teams. We need financial support and resources. We need support from lawyers, accountants, and other professionals. We need encouragement. We need a building to meet in. We need a thousand other things that we don't even know about yet. We need prayer.
We're sure you have many questions; So do we! Many things remain unknown. We have, and continue to develop, a solid plan and to the extent that we have answers, we have attempted to document them here. We will try to answer the basic who, what, why, when, where, and how questions. Of course, things change and we expect that many things outlined here will evolve as we continue to build on this vision together.
In Christ,
Jeff & Elaine Paetkau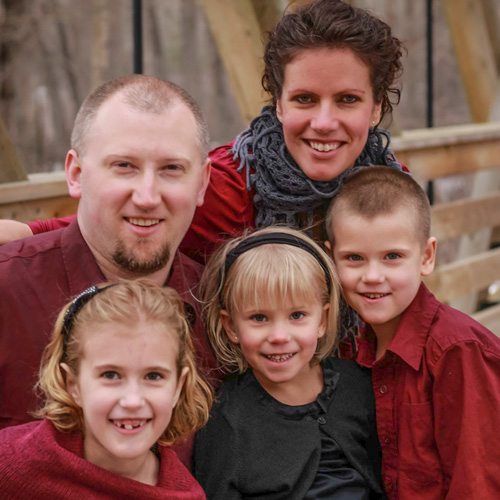 ---